The managers wish to:
have more pertinent informations to decide better,
better verify the efficiency of their decisions,
better and faster be able to adjust their decisions.
To improve the efficiency of the managers to manage, decide, manage a project, communicate, manage conflicts, animate, motivate, coach a team, respect the defined objectives, it is necessary:
to exploit all the informations available,
to take decisions more pertinent,
to notice faster the need to adapt one's decisions:

to a not yet identified situation,
to a changed situation,
to a bad assessed situation.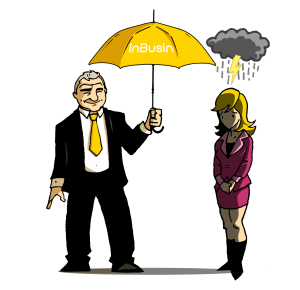 The staff needs fulfilment to improve its performances and its productivity. The staff's fulfilment factors are essential:
money,
consideration and acknowledgement,
intelectual interest,
working atmosphere,
teamwork,
hierarchical management,
empowerment,
authonomy,
trust,
communication and information.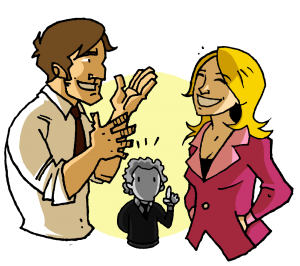 The Staffs wish to :
be loyal, fulfiled, proud employees,
improve their implication in their professional life,
participate in the development by:

sharing innovative ideas,
suggest optimizations,
better manage projects,
better develop their activities,
etc.

reappropriate their work.